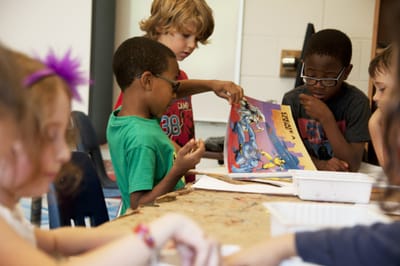 Afritutor is an education consulting firm whose major is in human capital development. Our services focus on student coaching/mentorship, educational guides, teacher's recruitment / placement, procurement of educational materials etc. We provide tutorials and mentoring programs for students at all levels (Nursery, primary, secondary and tertiary schools) as well as professional coaching for organizations (academic and non-academic).
We have a national network of hand picked professional and trained teachers that can help improve your kid's grade in academics as well as help your child acquire skills in ICT, music, language and more. Afritutor provides multiple venue options for your tutoring services, including one-to-one tutoring at home or public library, small group instruction at afritutor learning center and online tutoring.
At Afritutor we understand every child is unique and don't learn in the same way and same pace, therefore we use personalized self paced approach to learning. Through deep analytics and psychology we access your kid and suggest possible solutions to your child's academic challenge. We also do monthly reviews to get feedback from our students/ parents and ensure maximum improvement and result from our students.